Sociology
What is Sociology?
Sociology is a discipline that examines how people collectively maintain and sometimes challenge longstanding patterns in social life such as race, class, and gender inequality. It explains our social surroundings and the factors that shape our lives on the individual, community, national, and global level.
What is the Sociology major?
The Sociology major involves 10, 3-credit courses. The four required courses are Introductory Sociology, Social Research Methods, Sociological Theory (either historical or contemporary), and Sociology Capstone. The six elective courses can be chosen based on the students' interest and the course offerings each semester. Some examples of these electives are Gender, the Family, Immigration, Criminology, Race and Ethnic Relations, Urban Sociology, Globalization, Political Sociology, and Social Movements.
There is also a minor available in Sociology, which consists of 6 courses: Introductory Sociology, Social Research Methods, and four Sociology electives.
For details on the requirements for the sociology major or minor, as well as course listings and descriptions, please see the online undergraduate catalog.
Those interested in courses in anthropology should visit the anthropology web page for more information.
Why study Sociology at PC?
Sociology offers students the chance to examine the world through a sociological lens, which illuminates the connection between individual troubles and public issues. Through active learning and civic engagement, students are challenged to approach their world critically and to achieve a sharper understanding of how inequality, exclusion, and institutions impact both society at large and individual opportunities, experiences, and realities.
Students are introduced to competing perspectives and to social realities that reflect the complexities of race, class, gender, and culture. In addition to providing students the opportunity for in-depth study and analysis within a broad range of sociological sub-fields, our diverse curriculum enables students to engage in the "doing of sociology" through original sociological scholarship and internship opportunities. This broad range of courses provides students with the thinking, speaking, and writing skills necessary to pursue a variety of post-graduate endeavors, whether in the for-profit world, the non-profit arena, academia, or public service.
What can you do with a Sociology major?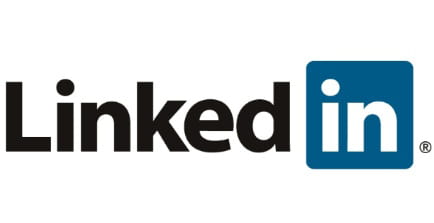 The opportunities available to those holding a BA in Sociology are wide-ranging. In recent years, our graduates have gone on to work and study in the following fields:
Law and Law Enforcement
Public Policy
Business — Management, Marketing, Public Relations
Social Service and Public Service
Education (teaching and administration)
Counseling
Academia