Sociology Internships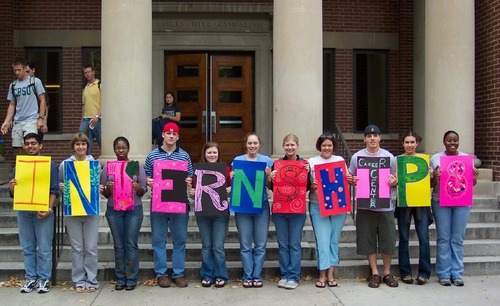 Welcome to the sociology internship webpage! The internship class is now taught by Dr. Eve Veliz-Moran. Examples of sites where students have interned include:
Butler Hospital
Public Defender's Office
The Groden Center
The Juvenile Intake Program
Project Outreach
Smith Hill Community Development Corporation
For more information, please contact Dr. Veliz-Moran at evm@providence.edu.