Life After PC: Sociology and Anthropology
A major in Sociology extends far beyond what you learn in the classroom. Studying social problems and understanding the ways in which societies and cultures develop are fundamental to understanding the context of the world around you – and to becoming a global citizen. These skills are transferrable to nearly any career and will guide your perspectives and worldview. As a student of sociology at PC, you will undoubtedly set course on your future as a social change agent, advocate, activist, and leader.
Ciara O'Donnell '11
PreMed Advising Program, Northeastern University
Ph.D. Candidate, Northeastern University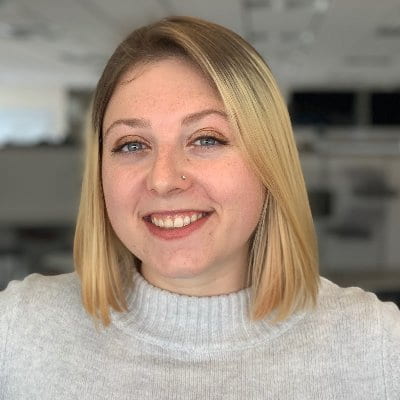 One of my most memorable experiences at PC was co-teaching Introductory Sociology my senior year with Dr. Kara Cebulko. I was encouraged to trust my learning agility as I fostered my curiosity about teaching sociology. I was encouraged to lead from my position, consider my relative privilege, and believe in myself. I know my career would not be the same if it wasn't for that initial encouragement.
If you are considering majoring in sociology, take SOC 101 your first or second semester and employ your sociological imagination. Then, when you love it (which you will!) dig deep to figure out what you're good at and what you don't like. Consider how you can apply sociological concepts to government, nonprofit, and B-Corp organizations. I have been able to produce meaningful change, which has absolutely been informed by my sociological imagination. The world needs more sociologists.
Brooke Petit '14
Senior Associate of Knowledge Services, United Philanthropy Forum